I am an active watercolour and graphic design artist. I have developed content for non-profits including UN Volunteers,

Humane Warriors

, open source software projects and initiatives promoting Indian arts.



2020/ Digital Watercolors



#1 High Rock: El Capitan, Yosemite National Park
2020/ Ink, Sketchpens and Watercolor
#2 Inktober2020: The language of flowers

Inktober is an annual challenge for artists who are provided 31 prompts to make 31 drawings in the month of October. This year, I chose to take my love for botanical painting a step further with 31 floral illustrations symbolising the prompts. For a description, do check out the original posts on Instagram.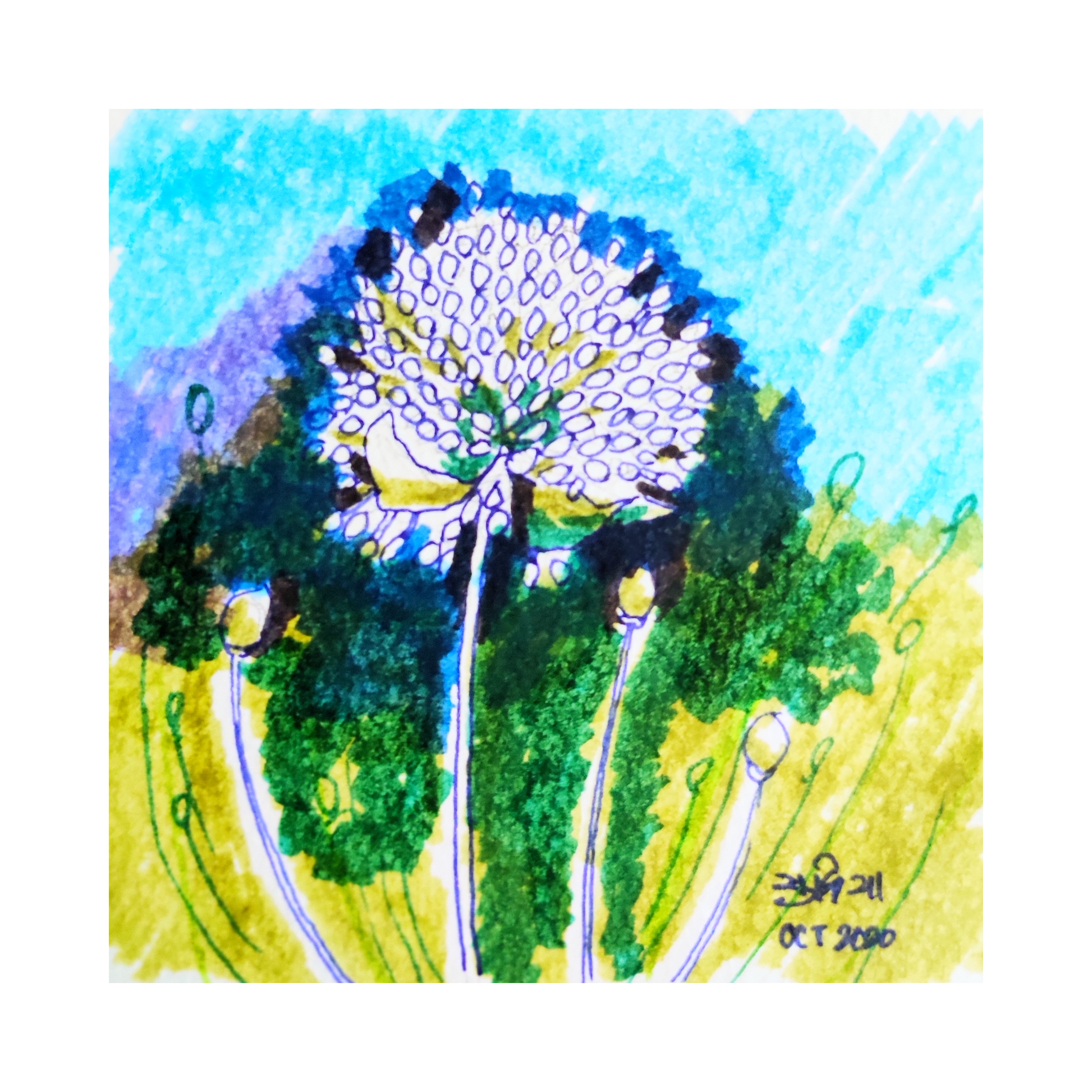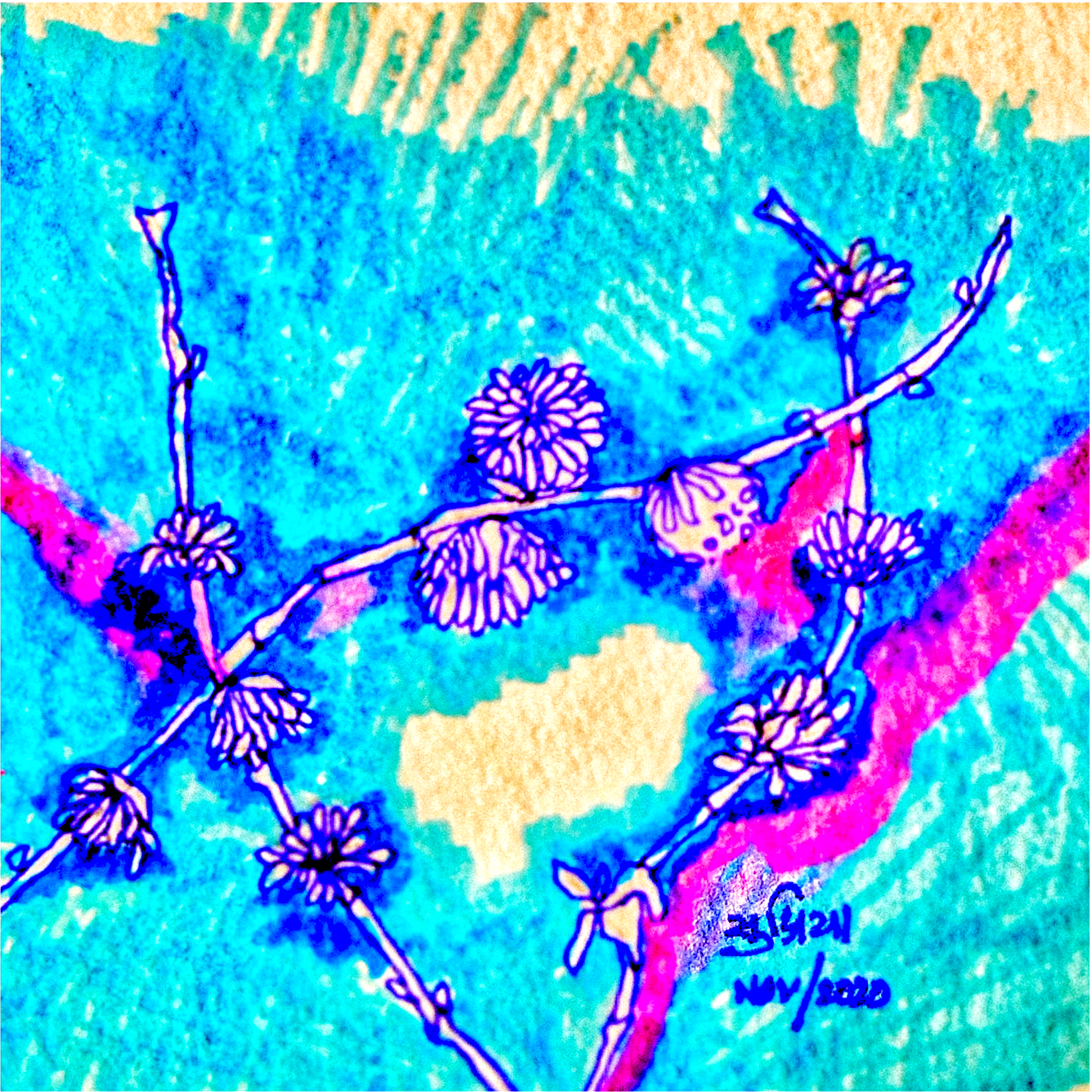 ---


2020/ Watercolor
#3 Study of a Pigeon

Painting vignettes done on-site (read: from my balcony), through the COVID-19 'work'from-home' period, documenting the birth of two pigeon babies.


---
2016/ Pen and Ink
#4 The Dutch Delta

A watercolor illustration of the Dutch landscape drawn across a 2-day road trip across the Randstad region in the Netherlands.

Prints are available here

.
---
2015/ Pen and Ink
#4 Study of a City: Dordrecht, Netherlands



---
All works are original and copyrighted by the website owner.
WP / 1